Project Management: training and communication strategies
Taha'a is a beautiful flower-shaped Polynesian island also known as the "Vanilla Island". Its rich land and great ecosystem is home to the best flavoring vanilla in the world. The charm of Taha'a is enriched by its elegant soft mountain shapes and its tiny islets with bright sandy beaches.
One of the most beautiful private islets of Taha'a hosts a 5 star property: Le Taha'a Island Resort & Spa.
This luxurious, natural & eco-friendly Resort consists of beautiful overwater bungalows, private beach villas, restaurants, a Spa and many other facilities nestled in enchanted natural and colorful gardens.
Training for the therapist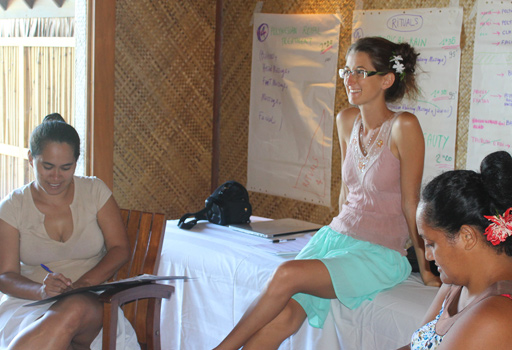 360° Valorization of pre-massage service:
We recognize and analyze the resources within the Spa to increase the quality of service from a regular approach to an exceptional guest experience based on:
– Assessment of the sense of place
– Appraisal of the massage therapist figure
– Recognition of guest perspective
– Improvement of logistics and details
– Evaluation of Spa service presentation
– Creation of a new guest experience
Communication skills:
We consider communication a vital pillar of Spa service that helps both personal and professional relationships. We focus our attention on:
– Improvement and assessment of communication with clients
– Focus on welcoming and comfortable approach
– Use of Spa terminology
– Active listening and recognition of clients needs
– Recognition of self engagement


Marketing Awareness:
We are fascinated with the possibilities of marketing evolution. We place an important accent on images and art-direction. We have the extraordinary support of ECOS design that enables contents to be easily and quickly understood. We base our intervention on:
– Fulfilling marketing strategies
– Strategies of approach
– Development of Standards
Team Building:
We work together in the way that everyone can enjoy and discover positive values.
We focus to develop everybody's potential. We promote positive attitudes to empower people through respect, enthusiasm and encouraging self development. We base our training on:
– Practical problem solving
– Providing positive feedback
– Collaboration between different departments
– Defining Vision and Mission of the Spa
– High performing Team
– Recognition of personal and professional goals
– Sustainable team and growing organization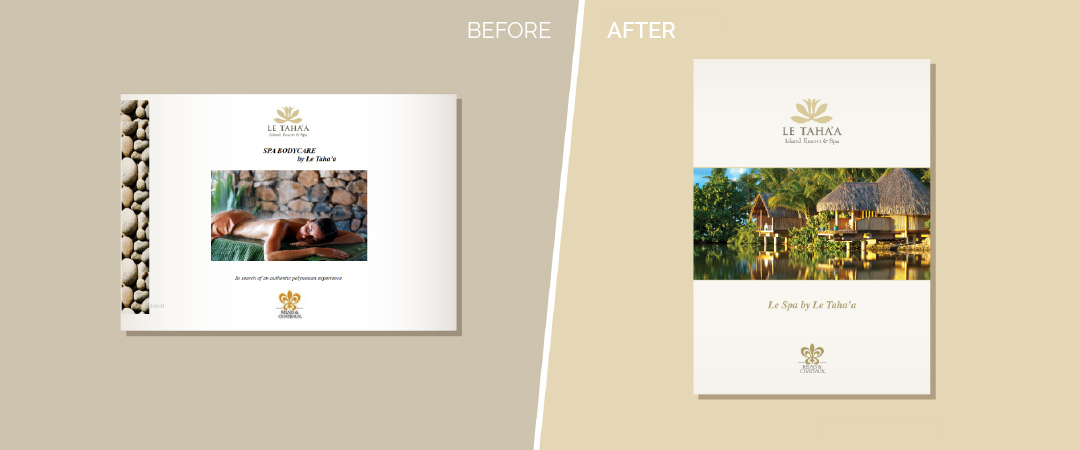 Find below all our projects