Spa Management Project FHP 2018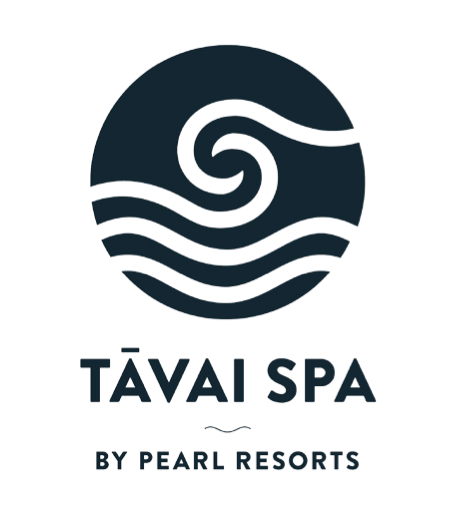 ONE SOUL Spa worked in partnership with FHP (Societé Financière Hôtelière Polynésienne) in a 1 year project. FHP owns and manages the chain of Pearl Beach Resorts in French Polynesia which they are known to be the only 100% Polynesian Resort Group.
In 2018 ONE SOUL Spa took charge of the launch of a new Spa experience for the Spas at Le Taha'a Island Resort & Spa and Pearl Beach Bora Bora Resort & Spa.
Le Tahaa Island Resort & Spa has a nice and authentic Polynesian area dedicated to wellness and relaxation. In addition to that they have a tropical garden with a nice relaxing area, 3 Treatment rooms with jacuzzi and bath therapy, and an open-door duo vichy shower.
The Pearl Beach Bora Bora Resort & Spa is of one of the most beautiful Polynesian Spa, having a welcoming reception area, a gym, different relaxing areas, steam bath, 7 treatment rooms, including a Royal room for rituals and an open room with Vichy showers for couples.
ONE SOUL Spa's goal was to elevate both Spa to their highest potential, and have clients enjoy their unique treatments with impeccable service.
We provided to the new Spa Brand "TAVAI" a new Logo, (Tavai means anoint / benediction), completed with Brand identity, Customer experience and Marketing analysis and strategies.
Moreover ONE SOUL Spa proposed a Start Up program rich in team buildings and trainings to help therapists in developing new communication tools and treatment techniques along with improving guest relations skills.
About management, ONE SOUL Spa provided new strategies for Spa management and helped supporting new internal development, including business approach and structured leadership.
We want to thank the Society Financière Hôtelière Polynésienne for their trust and open mindset within our collaboration.
Find below all our projects