Our partners in French Polynesia
Marvelous hotels and resorts where to spend your dream vacation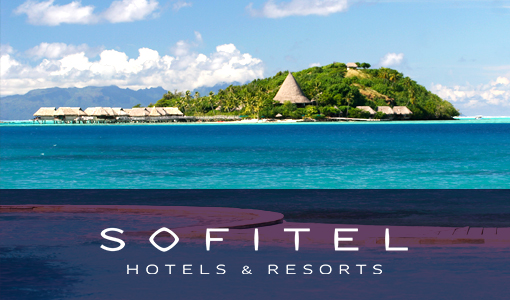 Sofitel Bora Bora Private Island is located on a lush islet in the crystal lagoon of Bora Bora.
Click on the logo below and discover our services at this spa.

The Island Moorea is one of French Polynesia most inspiring destinations. Sofitel Moorea Ia Ora Beach Resort sits on a crystal clear lagoon with white sand beach and at its back jagged green mountain reaching into the clouds.

Le Meridien Bora Bora is set on a magnificent islet, only 20 minutes by boat from the airport. Discover our services at the spa of this hotel.
Click on the logo below.